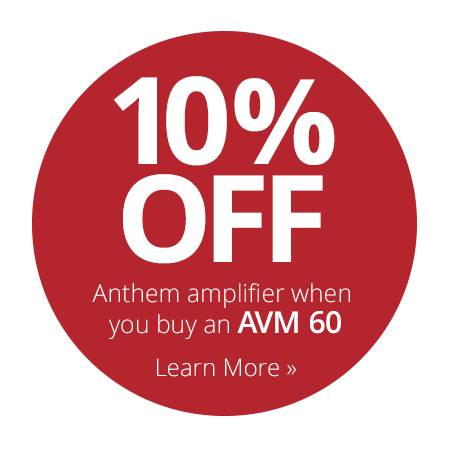 Build Your Dream System
Buy a new AVM 60 Pre-amplifier and receive 10% OFF each Anthem amplifier you buy - up to 11 channels. It's the perfect way to build a dream system.
Qualifying Amplifiers include the new MCA series, P Series, A Series, PVA Series or M1.
Locate an authorized Anthem dealer to take advantage of these amazing specials today! Or buy directly from AnthemAV.com. Please note, if ordering directly from AnthemAV.com, your 10% discount will not be reflected in the shopping cart and we will adjust qualifying orders when we process the order.
US & Canada ONLY. Amplifiers must be purchased at the same time as the AVM 60 to receive the discount. Can not be combined with other promotions.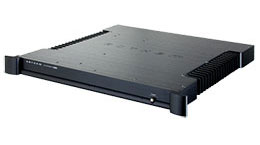 M1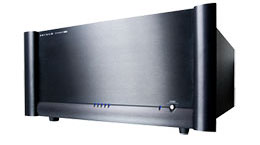 P Series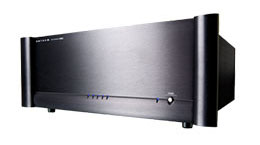 A Series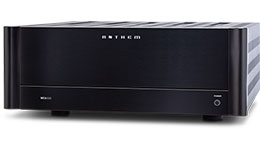 MCA Series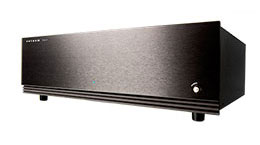 PVA Series