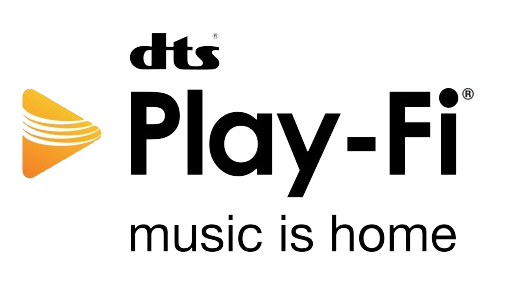 Join the Wireless Revolution
Instantly grow your whole-house wireless audio ecosystem by getting a FREE Paradigm Premium Wireless product with the purchase of an Anthem A/V receiver (MRX 1120, 720, or 520) or A/V Preamplifier (AVM 60).
Shop at a participating dealer to purchase your Anthem electronics and get your FREE PW speaker!
Limited Time Offer: Effective Nov 19 - Dec 24, 2018 EXTENDED to Jan 31, 2019. Black & White finishes available for PW speaker. USA Only.